5 Cleaning Tips I Learned from My Mom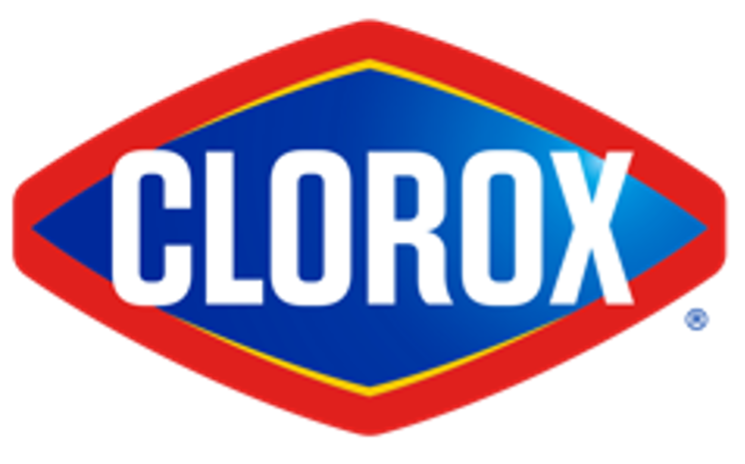 +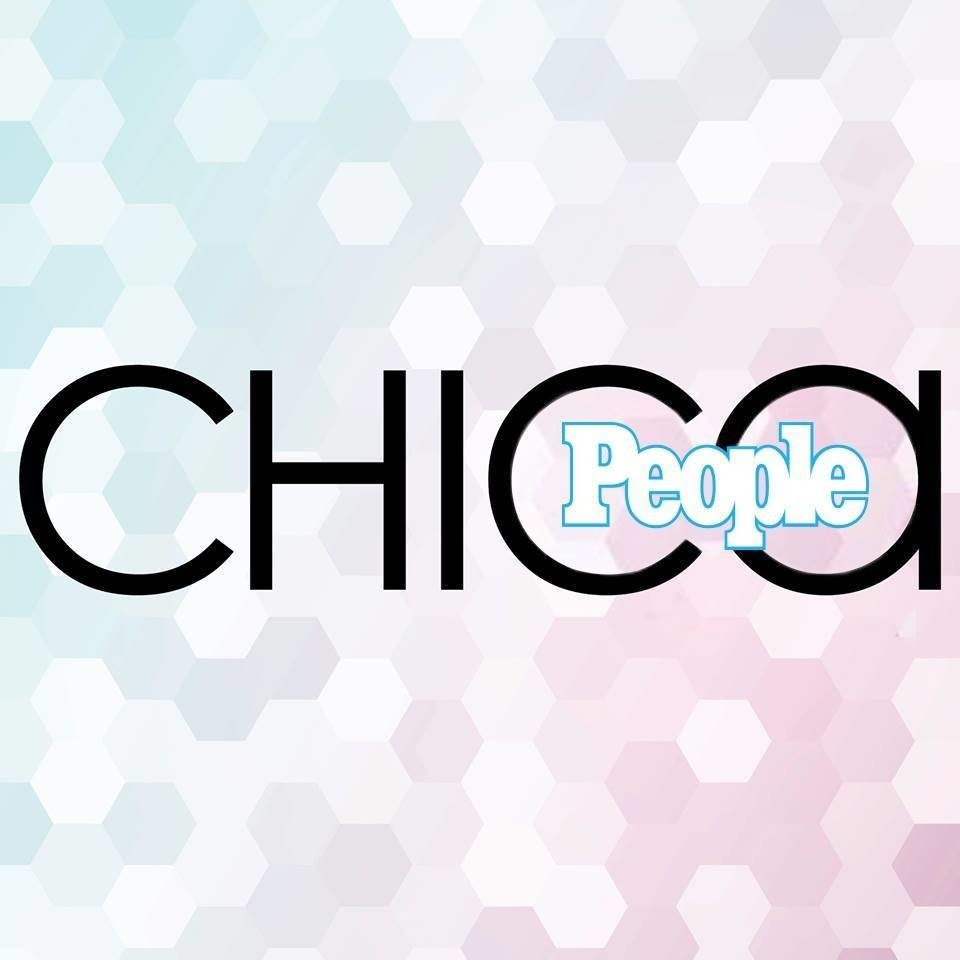 Los Angeles-based fitness instructor Maria Leguizamon grew up in Colombia and moved to Miami when she was 18. Her mother, Martha, always took great pride in keeping a clean, organized home for her close-knit family. Here's what Maria, now a mom of three active boys under eight, learned from Martha about how to keep things fresh and tidy.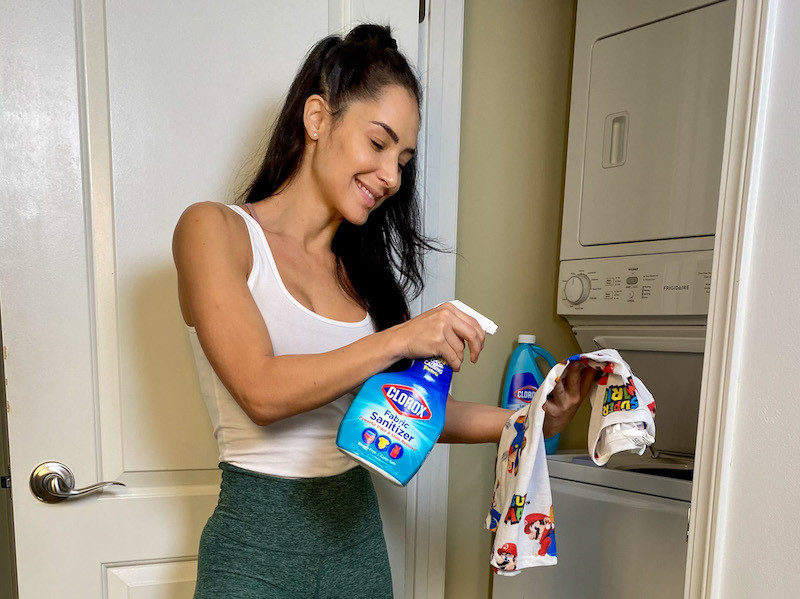 1. Jump In and Get Things Done
"We learn so much from our mothers, and mine has always been a great example for me, not only to keep my house clean, but showing me the power of being a strong woman," says Leguizamon. "She's been working her entire life—first in the fashion industry in Colombia and now in communications—and she's always helped support our family." The fitness instructor says her mom also showed her the importance of working hard, making your own money and getting stuff done, including all the chores around the house. "Our house always smelled good!" she recalls.
2. Get Ahead of the Mess
Growing up in a Latin household, Maria and her younger brother learned one thing quickly: You've got to pick up after yourself and always clean up, because there's no time for a mess. "It was always, 'If you eat, put away your plate, then wipe down the table,'" she recalls. "We were responsible for making our beds, tidying our rooms, making our own snacks and cleaning up after we ate. My mother taught us that it's not just her job to clean all the time; it was our job to learn how to clean, too."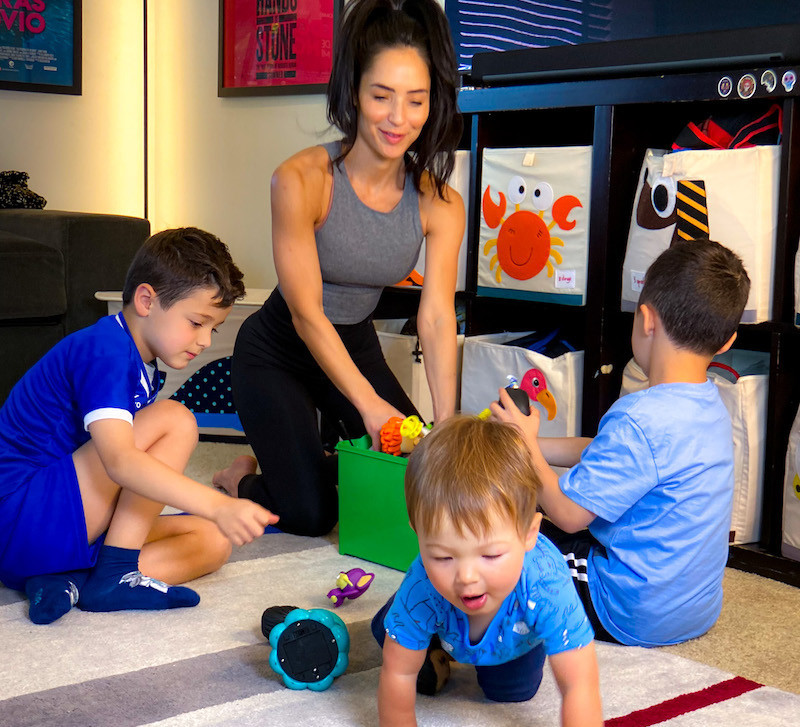 3. Be Smart About Laundry
Because her mother worked in the fashion industry, "taking good care of our clothes by keeping them clean and fresh was very important to her," says Leguizamon. As soon as she was old enough, her mother taught little Maria how to separate the whites from the darker colors, and before long, she started doing her laundry and her brother's, too. "In Colombia, we did the laundry at least every two days—my mother did not like the sight or smell of dirty clothes piling up! I remember she always trusted using Clorox products to get rid of stains and odors." This taught Leguizamon that if you use Clorox® Laundry Sanitizer to remove mold and mildew from the wet towels her kids are always leaving around, they come out of the wash looking brand-new. "It's also a great alternative to bleach, which my mom used, because it's color-safe.
4. Adapt Your Cleaning Routine for Your Family
"I follow a lot of the same routines my mother did when I was growing up in Colombia—tackling a mess right away, keeping our clothes clean and fresh by taking care of them," says Leguizamon. "But I like using today's products when it comes to laundry." For instance, she loves that Clorox® Laundry Sanitizer comes in a big jug, because with three very active boys under 8, "I am constantly doing laundry! I just add it to the machine where I put the fabric softener, and not only does it completely get rid of 99.9% of odor-causing bacteria from my workout clothes without having to pre-soak them, but all the dirty baby clothes and soccer uniforms come out smelling fresh the first time, too."
5. Stick with What Works
Just as her mother did, Leguizamon makes sure to pre-treat stubborn stains like those left behind by her potty-training toddler. "Clorox® Fabric Sanitizer Spray works really well to get rid of all those stains, plus I love the way everything smells refreshed when it's clean." Leguizamon also likes to have the Clorox® Fabric Sanitizer Aerosol on hand for clothes that just need a quick refresh when she and her kids are on the go. "I'm a go-getter who just wants to get things done as efficiently as possible," says Leguizamon, smiling. "Like mother, like daughter, I guess!"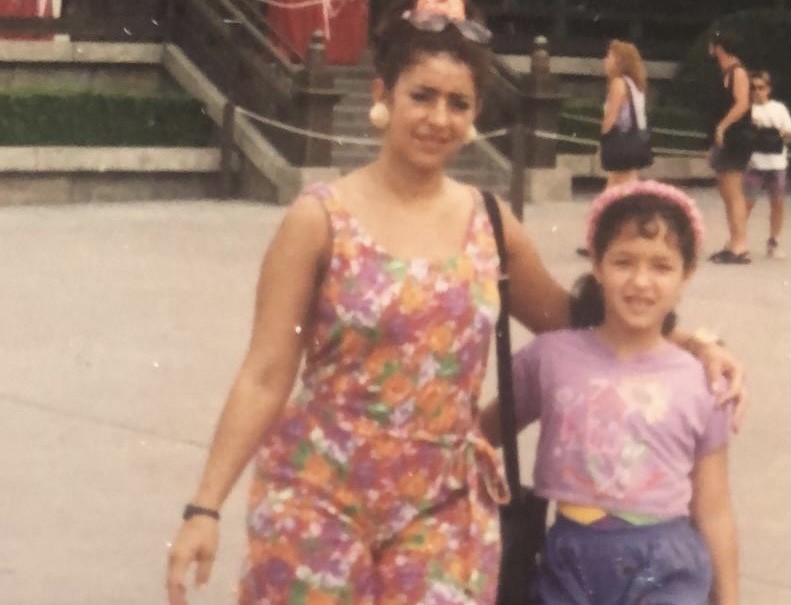 Learn more on how Clorox® Laundry Sanitizer helps give clean laundry a whole new meaning.
Use as directed.