This article was originally published on HelloGiggles.com
There's a lot of conversations circulating about diversity and inclusivity when it comes to awards shows, and now a recent study has found that the Oscars might also have an ageism problem, too.
Following last year's #OscarsSoWhite controversies, there's been a conscious effort from awarding bodies, such as the Emmys, to shine a light on the problems of representation and the lack of diversity when it comes to nominations and award winners. Research has suggested that the lack of women, LGBTQ individuals, and ethnic minorities at all levels of the entertainment industry is the cause for this "epidemic of invisibility," and stars such as Meryl Streep and Viola Davis have been strong advocates for more inclusivity in movies and television, while also noting that it isTALENT that is being rewarded, too.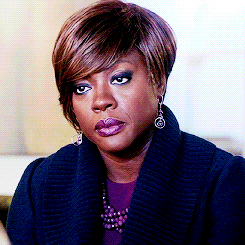 Despite this, however, a recent study has revealed that the Oscars and Hollywood might also have an ageism problem, too.
According to a report in Deadline, new research by USC's Annenberg School for Communication and Journalism, only two leading characters out of the 25 Best Picture-nominated films at the Oscars over the last three years were aged over 60. What's more, they were played by the same actor, Michael Keaton.
"What seems to be apparent from this investigation is that despite all the discussion about inclusion in Hollywood, seniors are left out of that conversation," said the report's co-author, Dr. Stacy L. Smith.
Even worse, the report details, only 22.3 per cent of seniors in these 25 films were women, while as little as 10.1 per cent were from a minority ethnic background, although none were hispanic. There were also no LGBTQ characters over 60 in the films.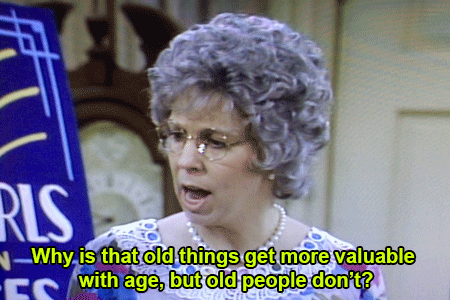 The authors of the study were quick to note that their research was focused specifically on the age of the characters depicted on screen and NOT on the ages of the actors portraying them. They also noted that their researched focused on lead characters, described by Dr. Katherine Pieper, one of the study's co-authors, as "the major force attempting to accomplish the story's purpose."
"Typically, but not always, the lead is also the protagonist," she said. "In some cases, two characters share roughly equivalent screen time, appear within the first five minutes of the film, and/or are equally involved in the journey. Occasionally, three or more characters fit this definition, and these characters constitute an 'ensemble.'"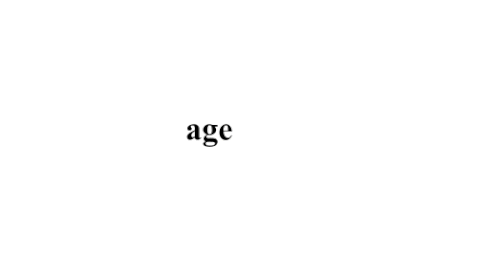 While Deadline points out that there are some discrepancies when it comes to the associating percentage points with percentages, they did note that the report also painted a picture that women characters aged over 60 were also less empowered than their male counterparts.
The report also shared pieces of dialogue that the authors perceived to be agist. Read the full report here.
It's clear that there's still a long way to go until the inclusivity problem in Hollywood and at awards ceremonies such as the Oscars is truly fixed. Until then, we're glad that studies such as this are pointing out where there is still room for improvement.